Three new brickfilming contests
A few new brickfilming contests were announced in the last week and one of them has an amazing prize.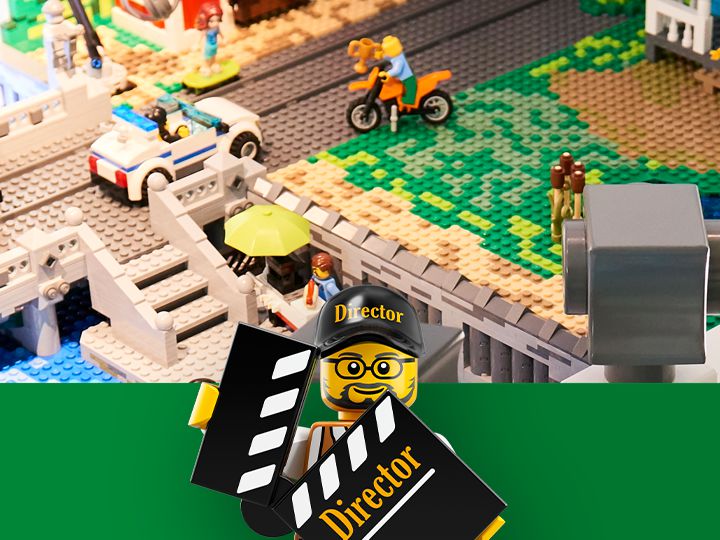 First up is the 2017 Brickfilmer's Guild Film Festival. This annual contest doesn't have a physical prize, but does have pretty good bragging rights as it's one of the biggest annual brickfilming contests and the past winners are all famously good films.
Second is Brickset's Thor-related Brickfilming Contest. "The only requirement is that it features Thor in one form or another — it could be custom, brick-built, older minifig, newer minifig or anything — the rest is up to you" The prize pack is "a LEGO Super Heroes prize pack consisting of four LEGO MARVEL Super Hero sets and exclusive San Diego Comic-Con LEGO Thor poster."
Last, but not least, Rebrick is holding a competition to celebrate the opening of the LEGO House. "Show us your idea of a day at the LEGO House in a fun stop-motion video – and your imagining could become a reality!" The animation must be betweeen 15 and 30 seconds. The grand prize is a trip for 2 to Denmark to visit the LEGO House!
Will you be entering any of these contests? let us know in the comments.