LEGO House to include Story Lab for brickfilming
LEGO has launched the website for LEGO House, a new "experience center" set to open in Fall 2017. One attraction at LEGO House is Story Lab, where visitors can make brickfilms.
Story Lab is housed in the Green Zone of LEGO House. Based on this image, it seems to include at least 18 workstations where visitors can create stop-motion animations using a touchscreen interface. Each workstation has a green screen backdrop, so participants will presumably be able to choose from pre-set backgrounds for their films. Beyond that, it's hard to know how much control participants will have. If nothing else, Story Lab should introduce a lot of new people to the art of brickfilming and hopefully get them excited to pursue it on their own.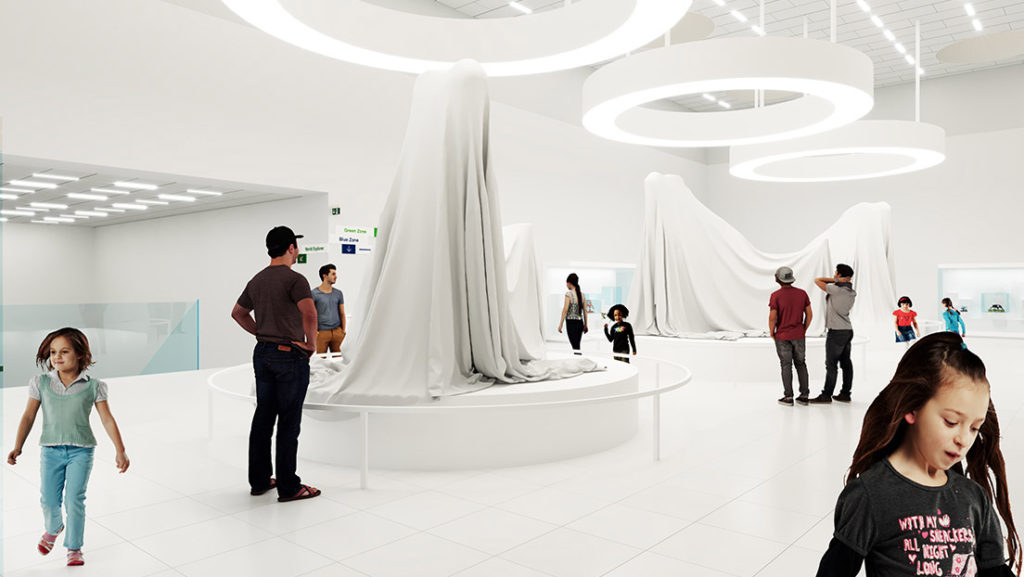 Another area of LEGO House I'm interested to learn more about is the Masterpiece Gallery, which will have a curated selection of works by LEGO fans from around the world. Hopefully, the curators will put brickfilms on display in addition to LEGO sculptures. And if the curators need any ideas for films to include, hopefully the archive of this blog will be useful 😉