LEGO releases (poorly-timed) tips for brickfilming
A few weeks ago, LEGO released a series of videos with helpful tips for brickfilming. Oddly, this coincided with LEGO discontinuing their brickfilming apps.
The four Brick Tricks videos are well made; they mix live-action and stop-motion footage to clearly convey the information. I'm sure that beginning brickfilmers will find these tips helpful. In a weird coincidence, both Brick Tricks and our book illustrate the concept of deleting unnecessary shots from a movie using the example of someone walking to/from the Palace Cinema set.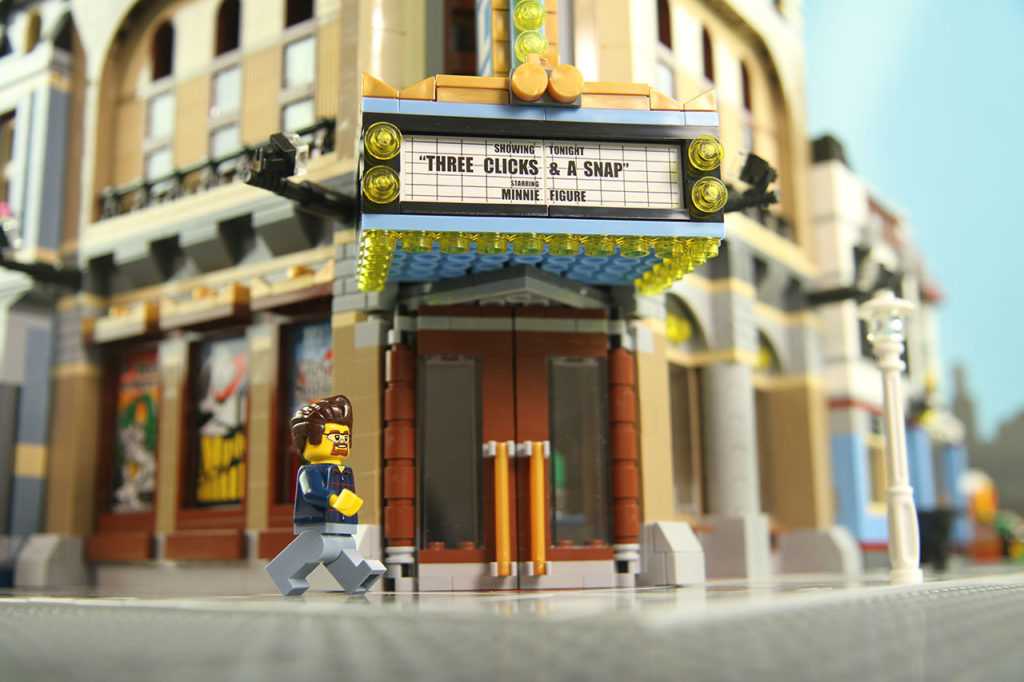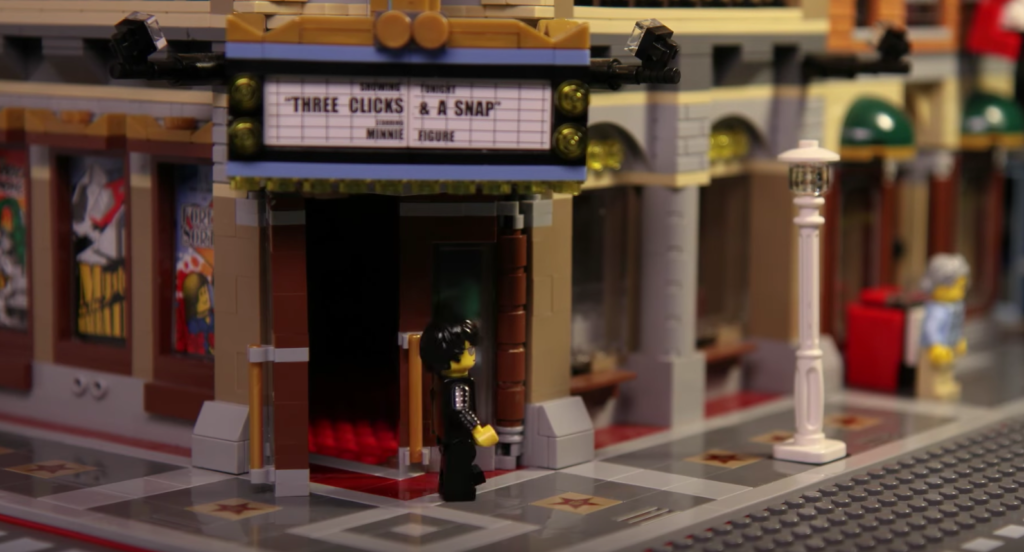 The video descriptions of the Brick Tricks videos encourage viewers to "create your own stop-motion videos by downloading the Creator App." However, the link leads to the Creator Island app (which is just a game with no stop-motion features) as opposed to the LEGO Creator app. According to the Google Play page for LEGO Creator, the app was last updated on December 12, 2016 (3 days before these videos launched on YouTube). It seems like the update was just to add a message that it is being discontinued.
I don't mourn the loss of the LEGO Creator app; it was around for less than a year. The bigger loss—which I uncovered while researching the LEGO Creator disappearance—is that LEGO appears to have discontinued the LEGO Movie Maker app as well, after providing it for free for 4 years. The LEGO Movie Maker app wasn't perfect (its biggest limitation was that it was only available for iOS), but it was a really good app for beginning brickfilmers and I have been recommending it to people since it was first released.
My hope is that LEGO has removed these apps in preparation for launching a new cross-platform brickfilming app in conjunction with the LEGO Batman Movie next month—but that's pure speculation.